Art Gallery
Some pictures that I have painted since April 2019, when I took up a paint brush for the first time in about 50 years. All praise due to my tutor James Wilkinson and his friendly art group sessions in Stoke by Clare. He Now has a gallery (Pop Nouveau) in Sudbury.
Some of these were created in acrylics at home. Others are in oils on an acrylic background painted in weekly art group sessions. Either way, I really enjoy myself and get lost in it for hours at a time, regardless of results! I have left the group now but still benefit from the advice given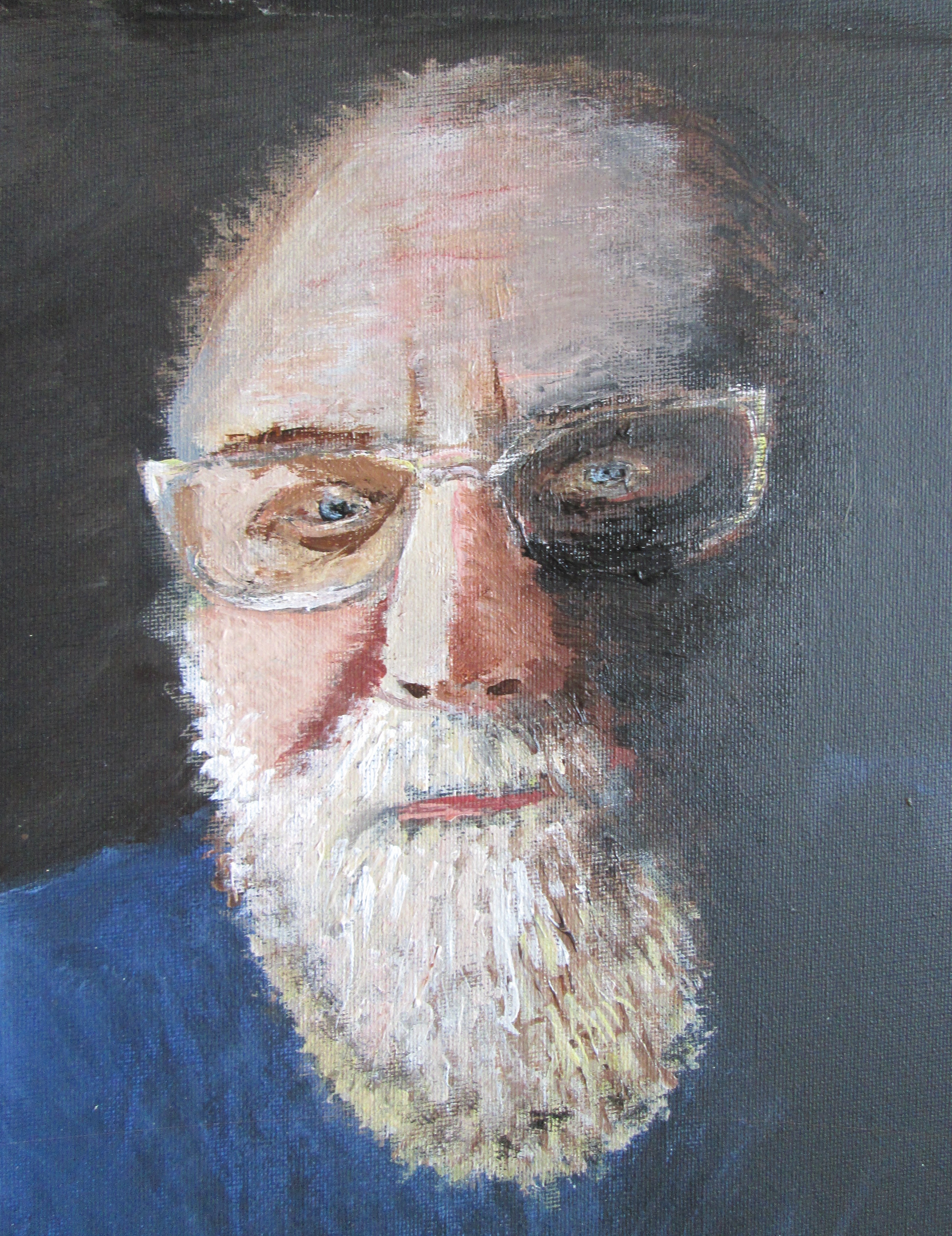 Self portrait showing two sides of PJ

Seaside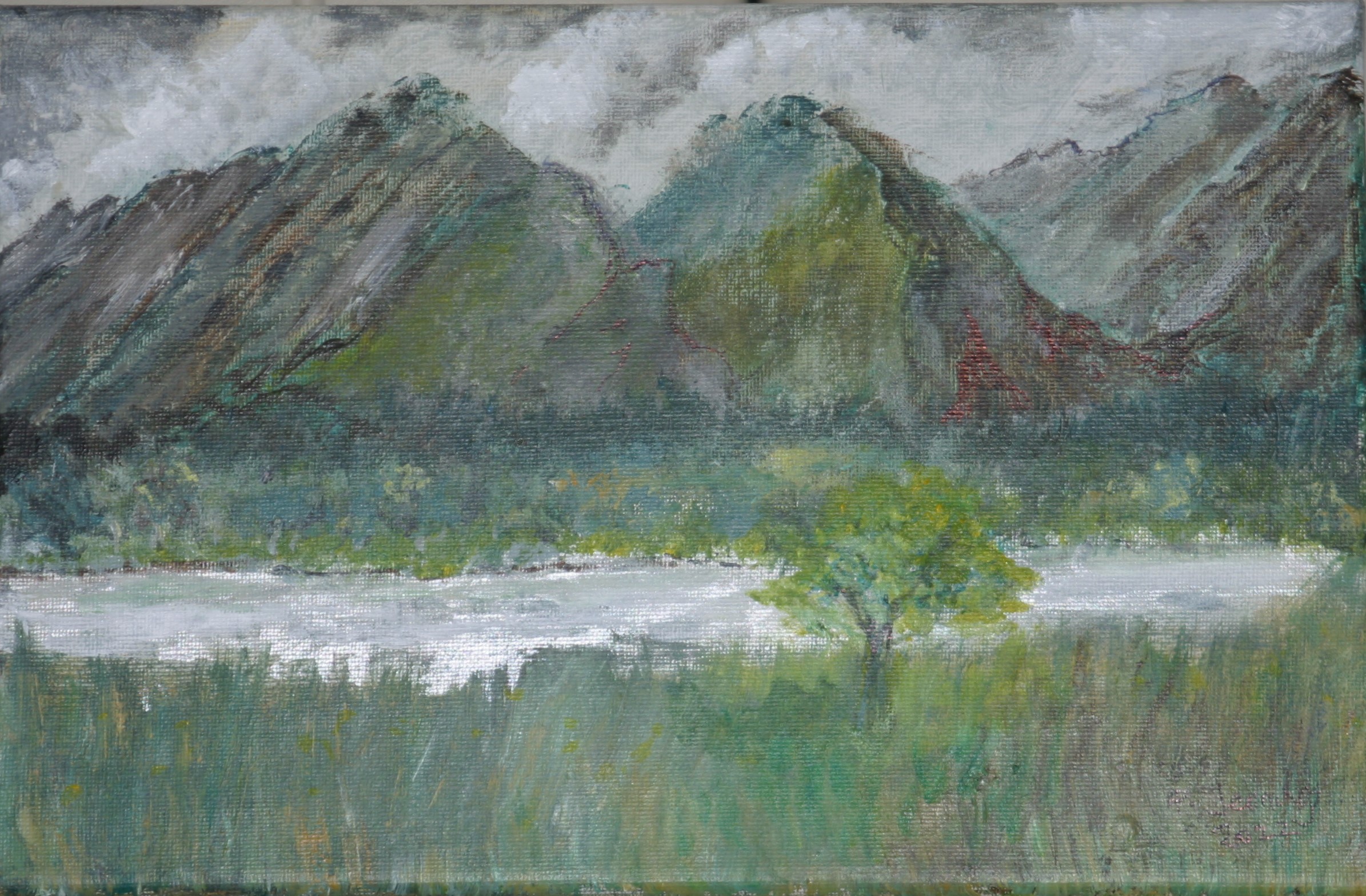 Sea View - Southwold The Tarn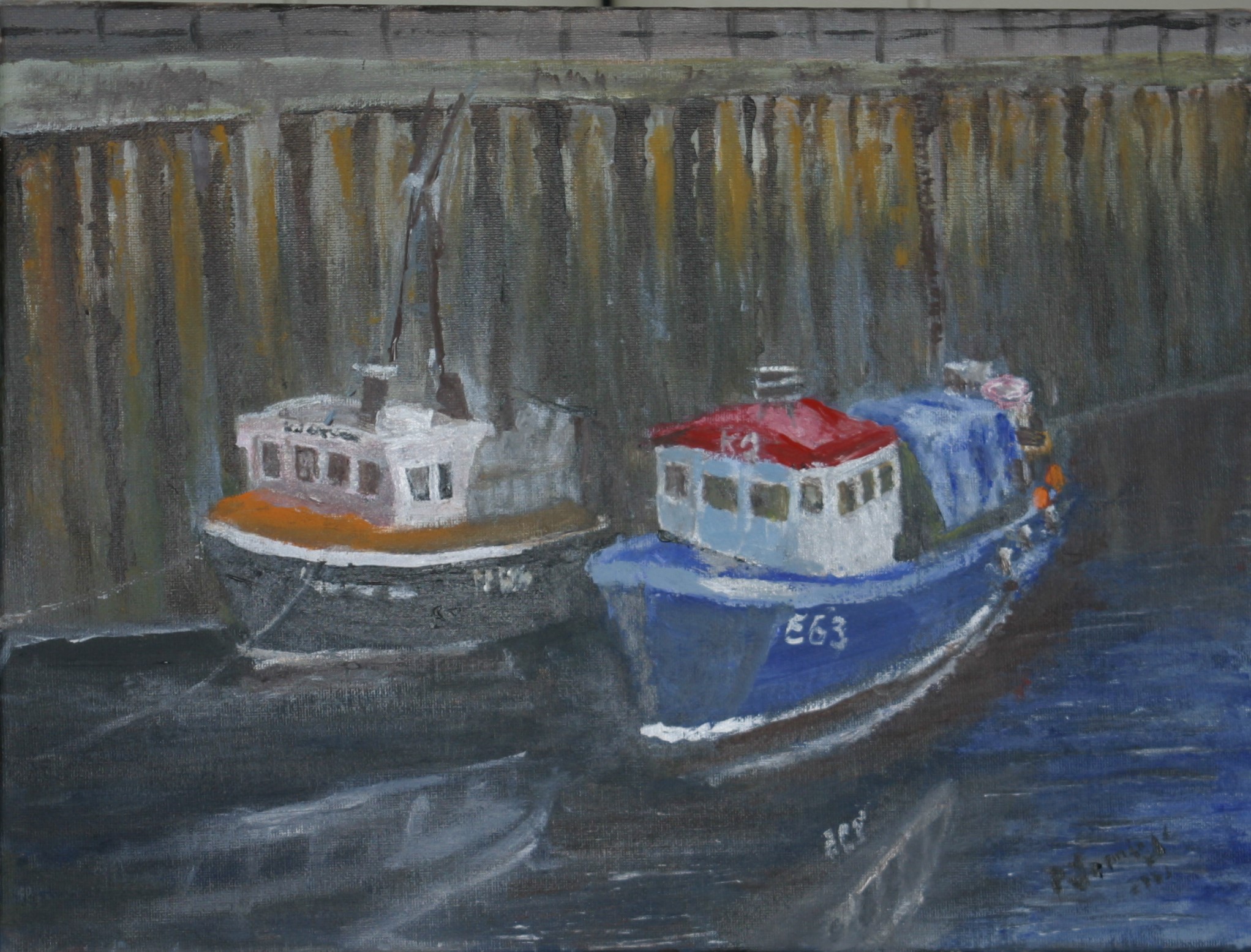 Whitby Harbour Near Newquay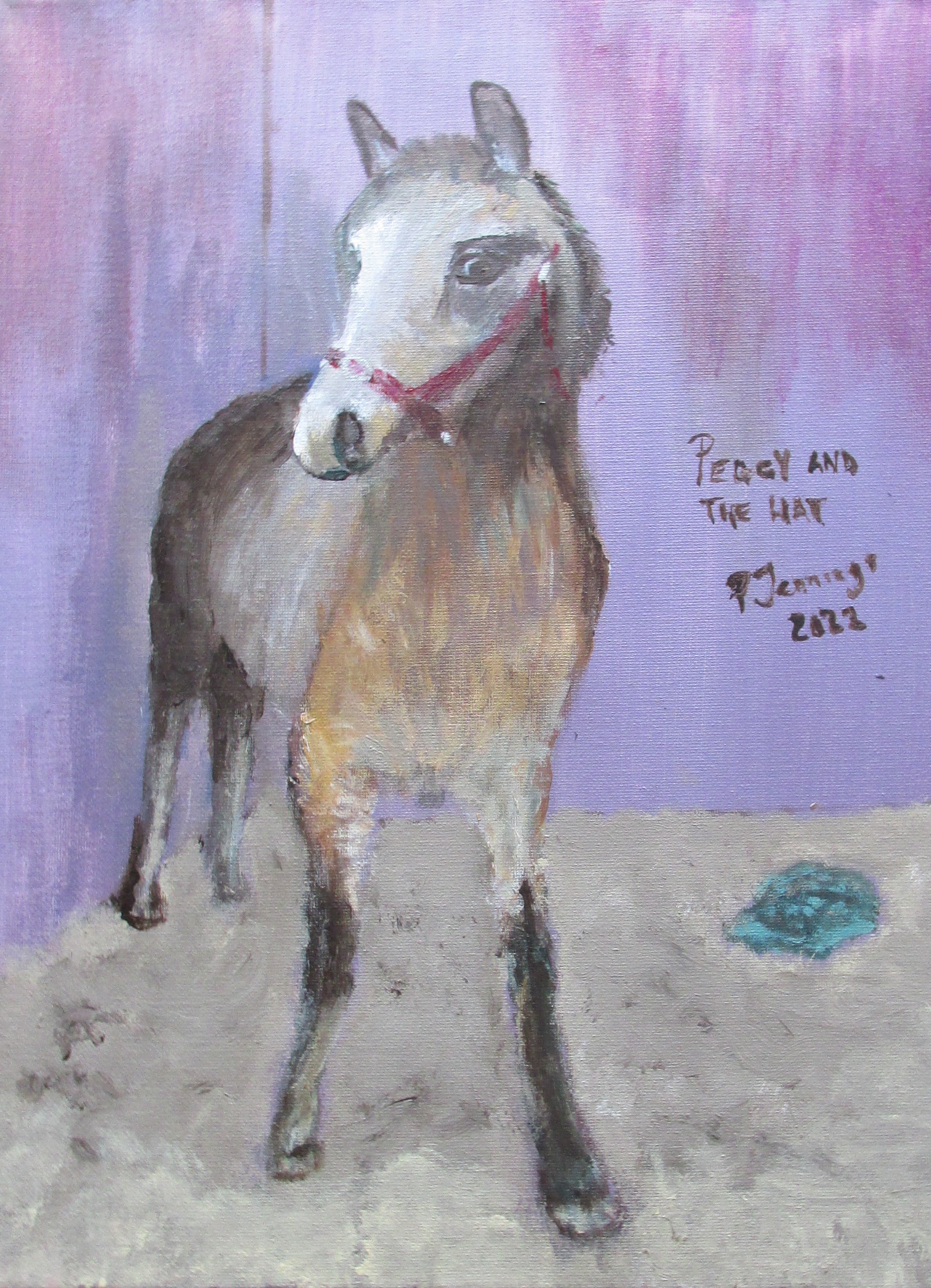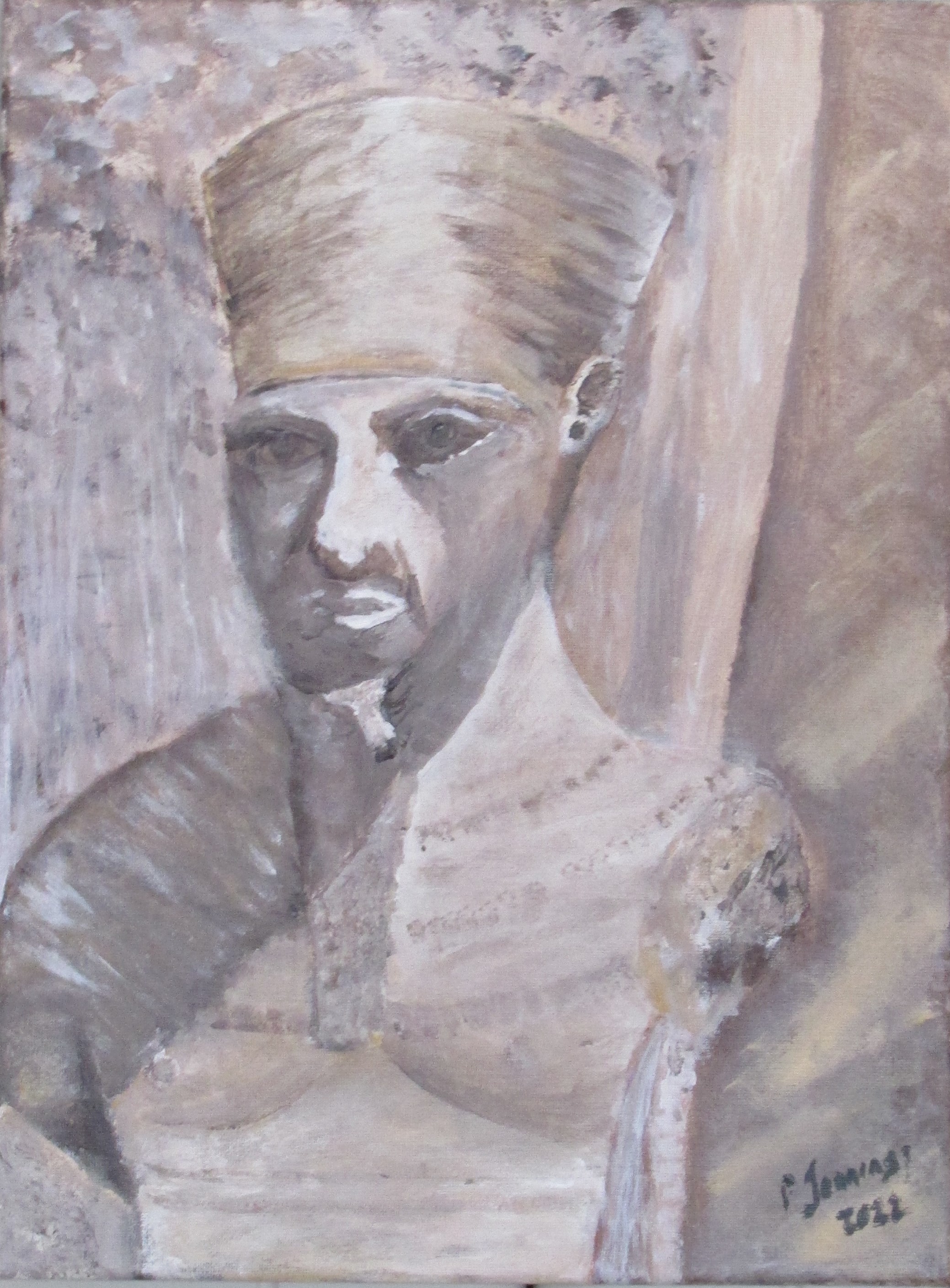 Peggy and a hat. Egyptian Temple statue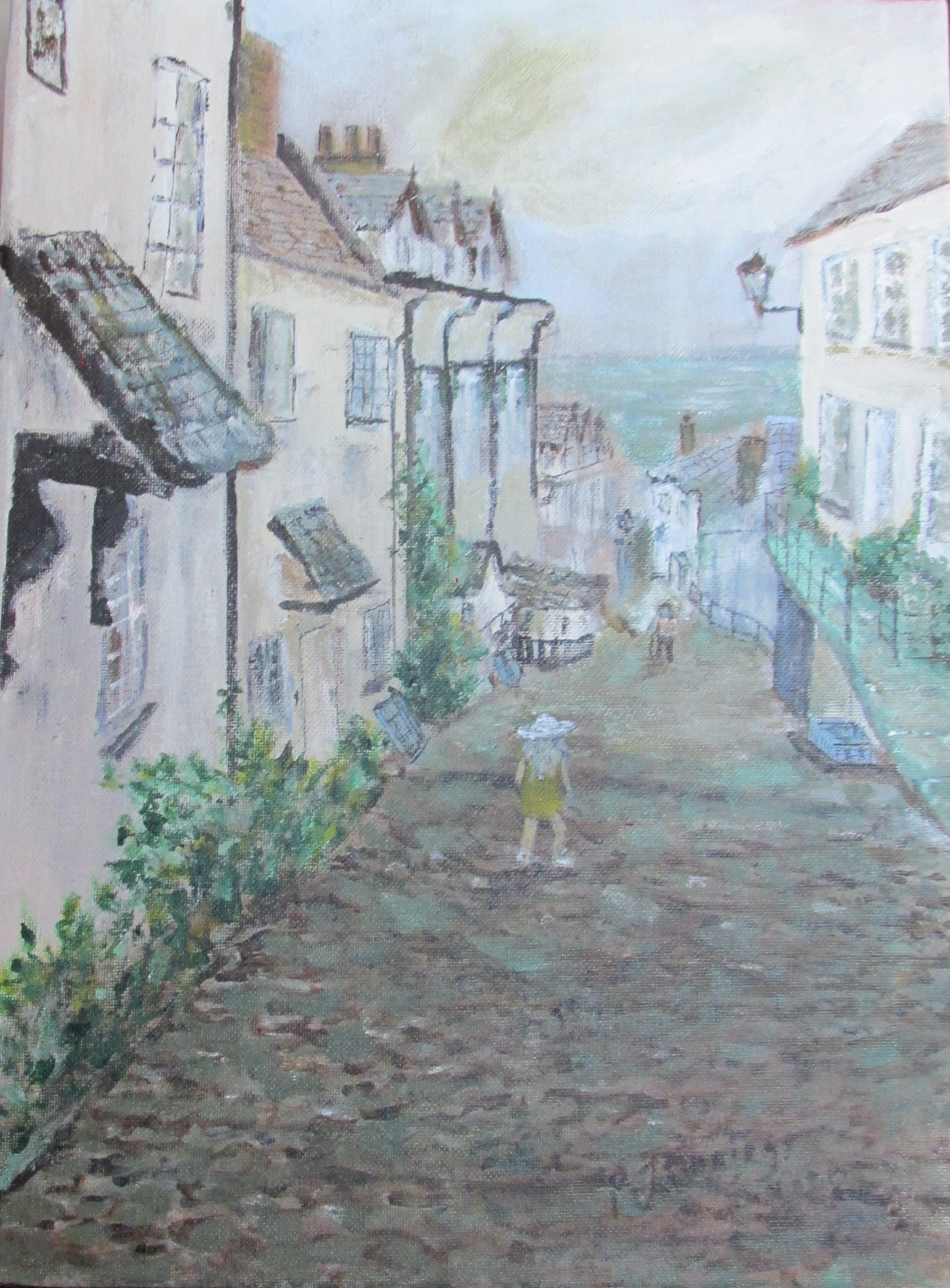 Clovelly, Devon. The late Keith Emerson of The Nice & ELP.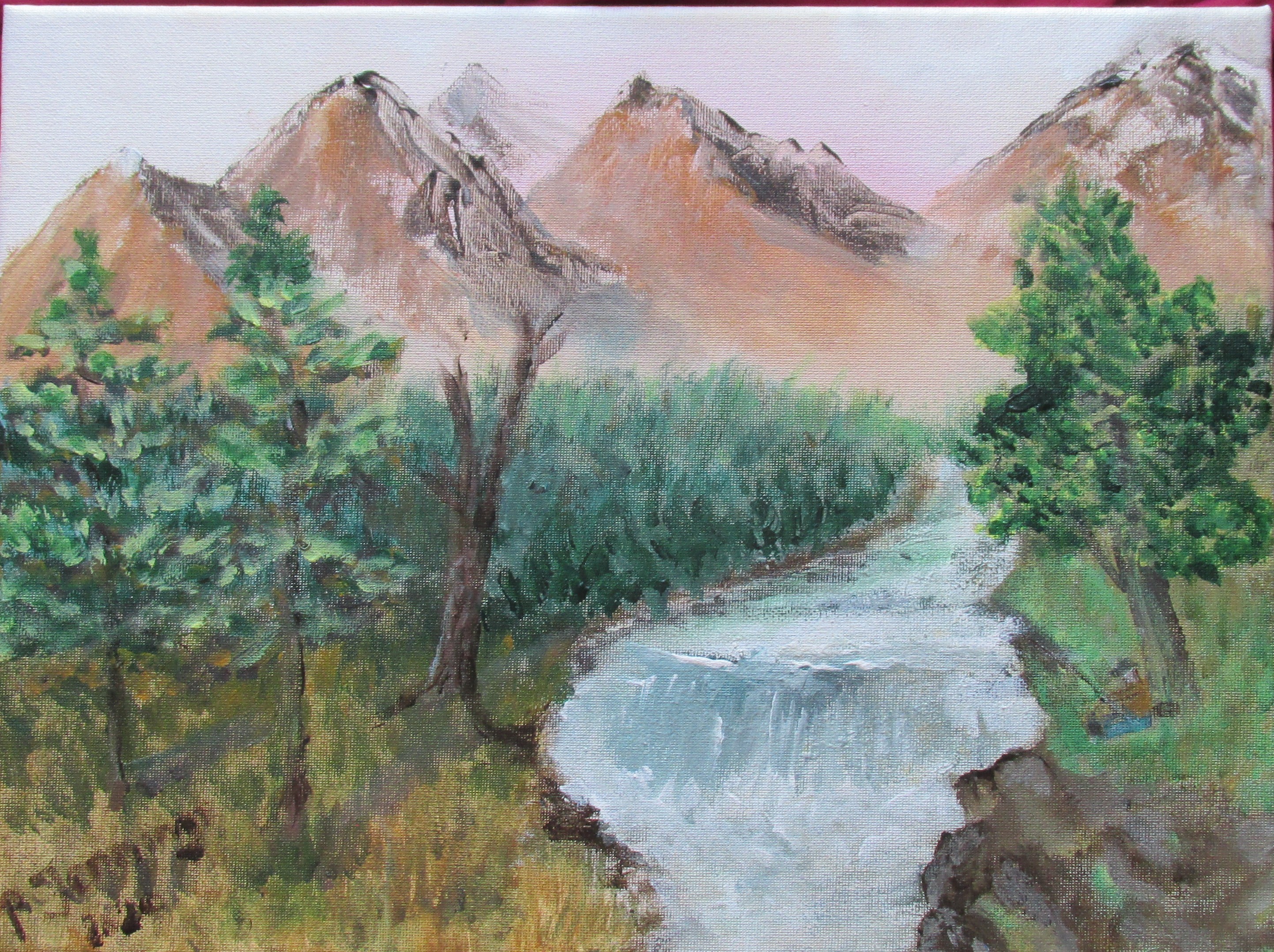 Fishing by a waterfall: influenced by Bob Ross but not using his 'liquid white oil' technique as I only have acrylics at home.
Battle of Ringmere, Suffolk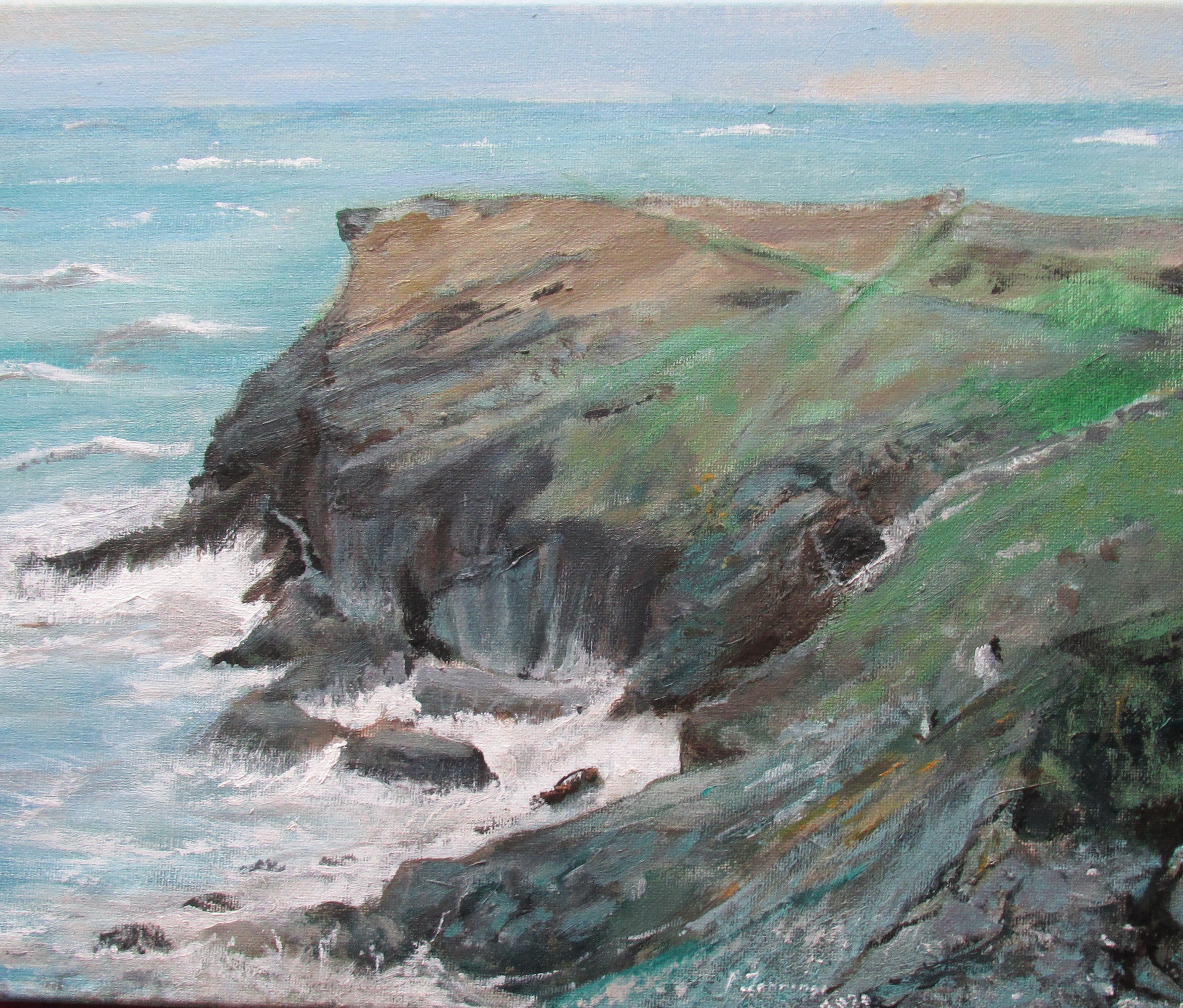 Tintagel, Cornwall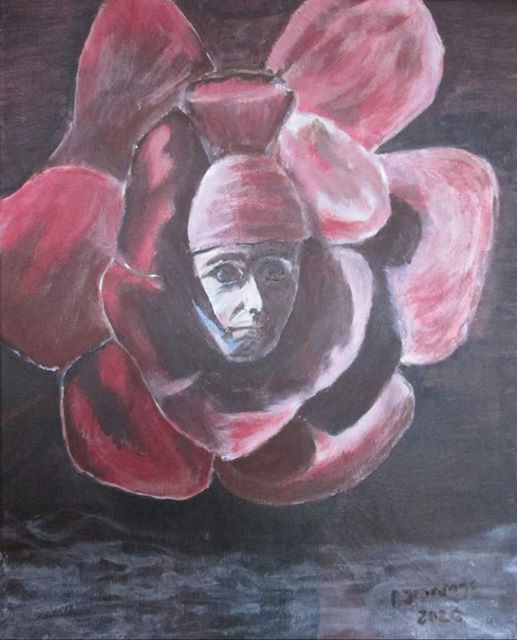 Peter Gabriel of Genesis performing 'Suppers Ready.' Angus Young of AC/DC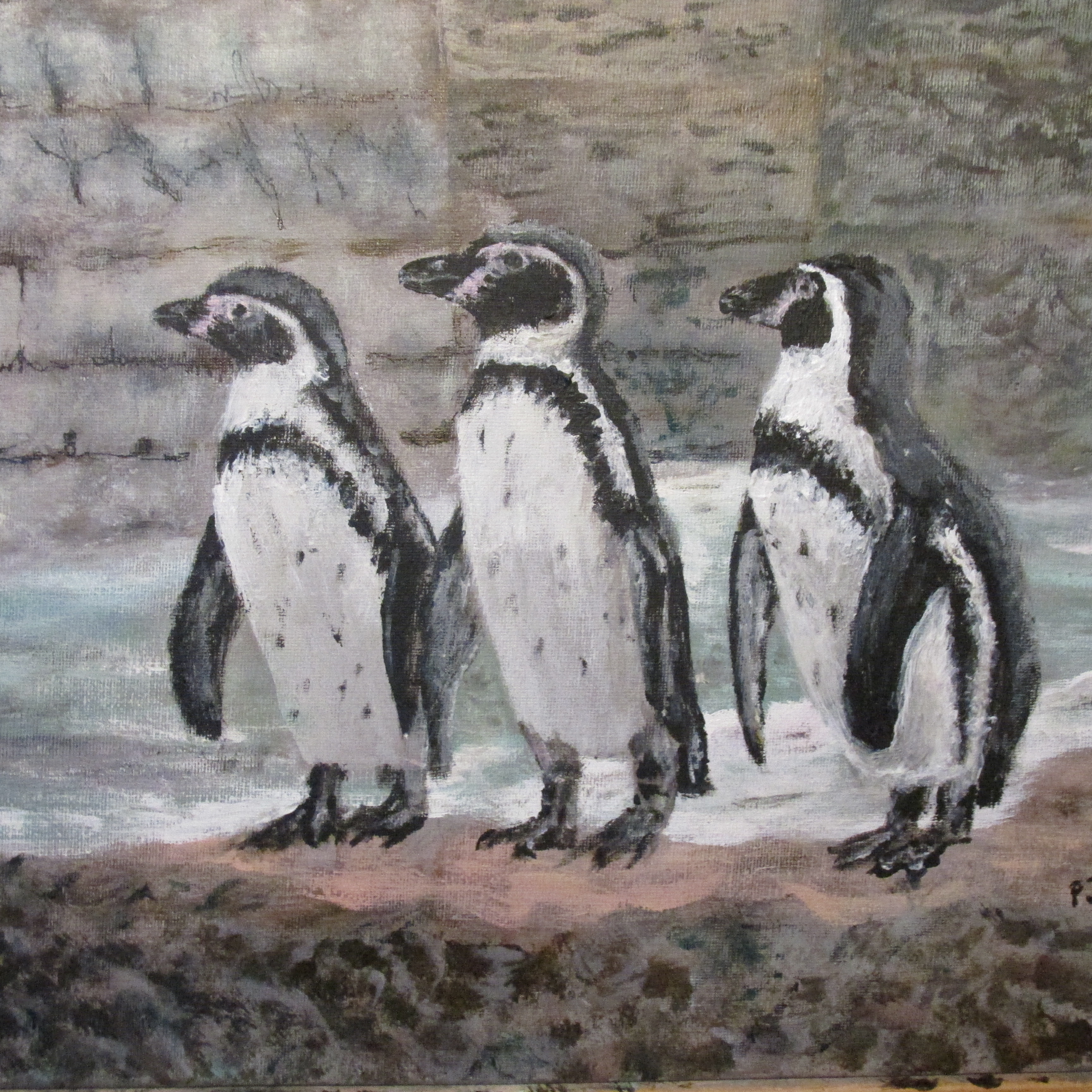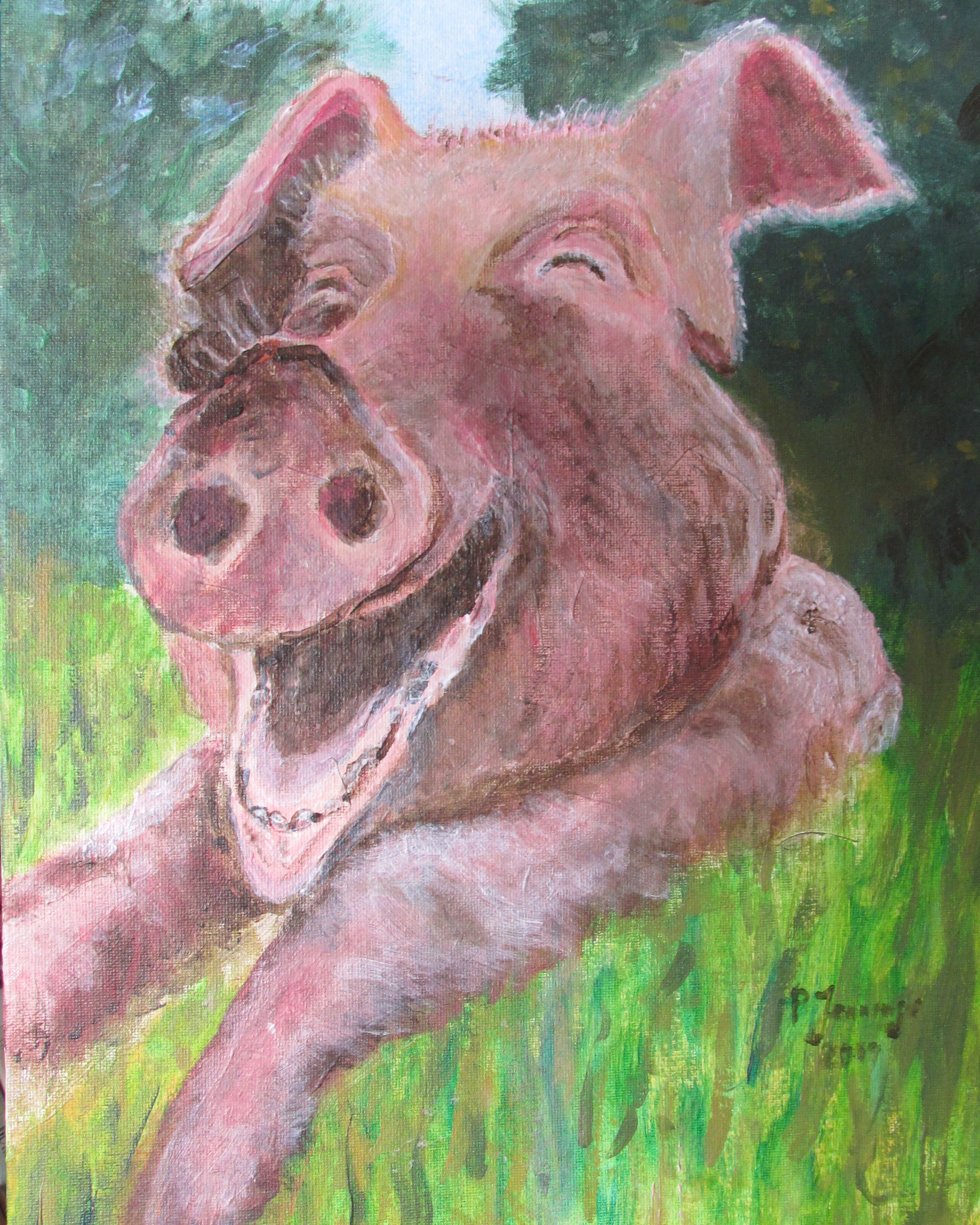 South African Penguins Happy Pig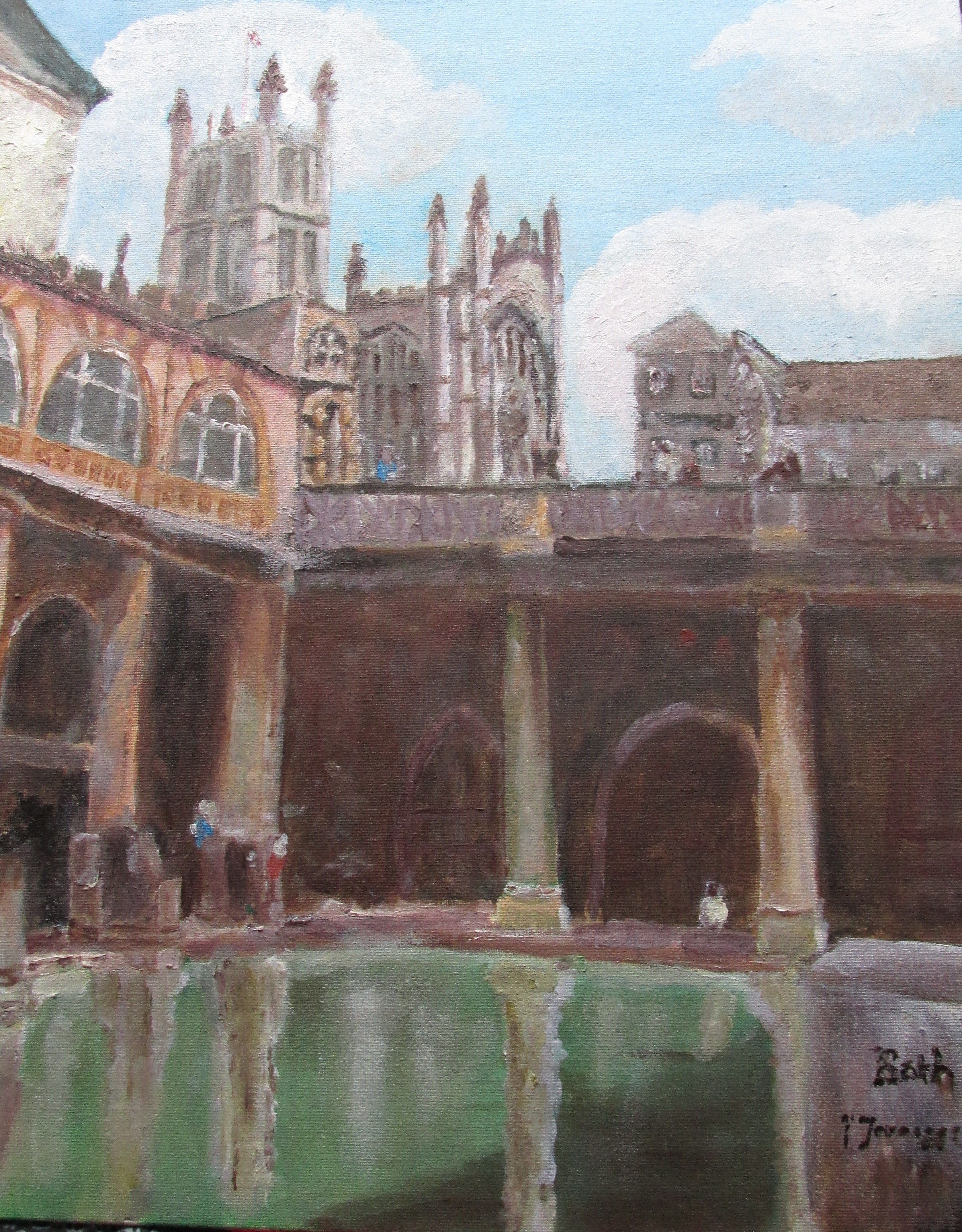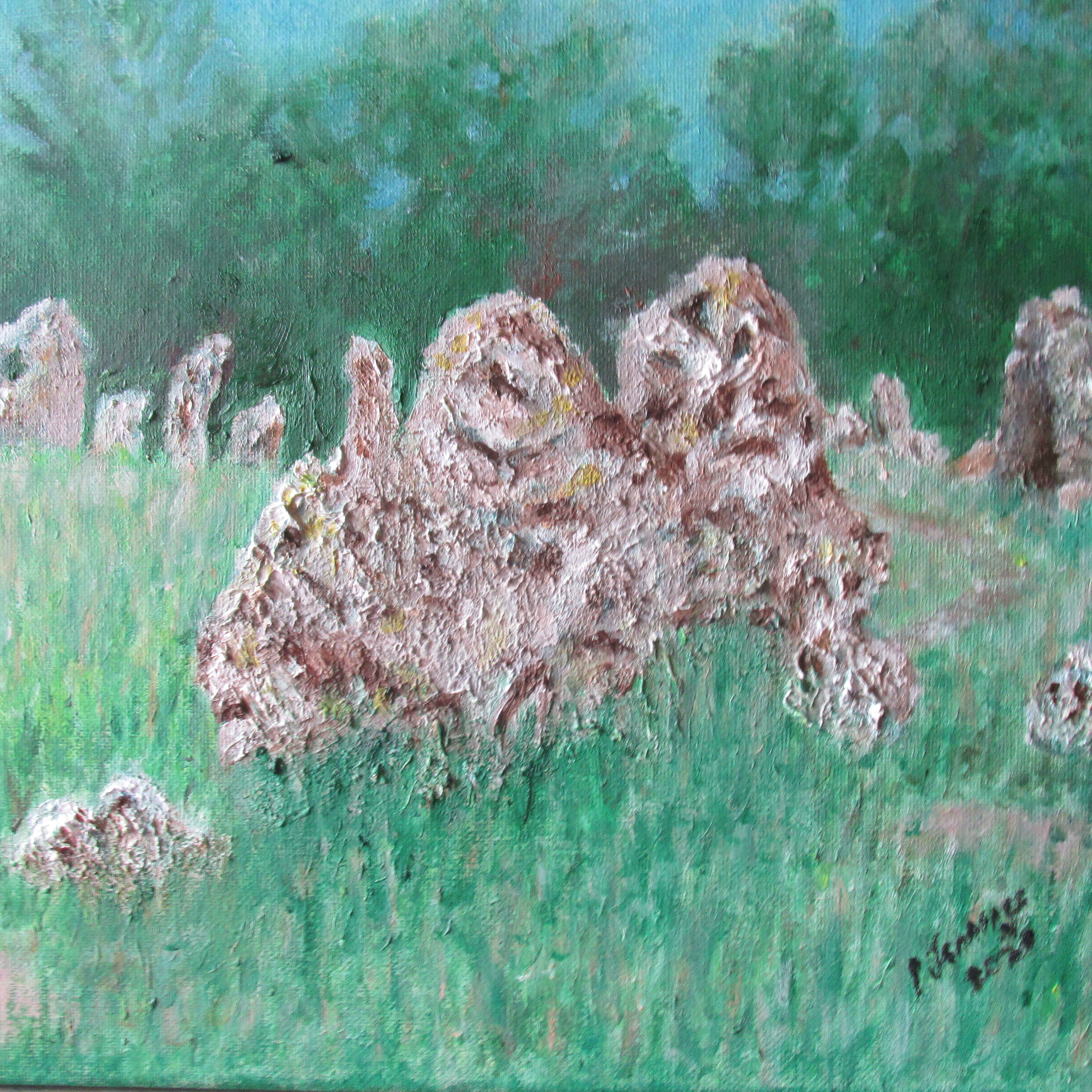 Bath Rollrights, Oxfordshire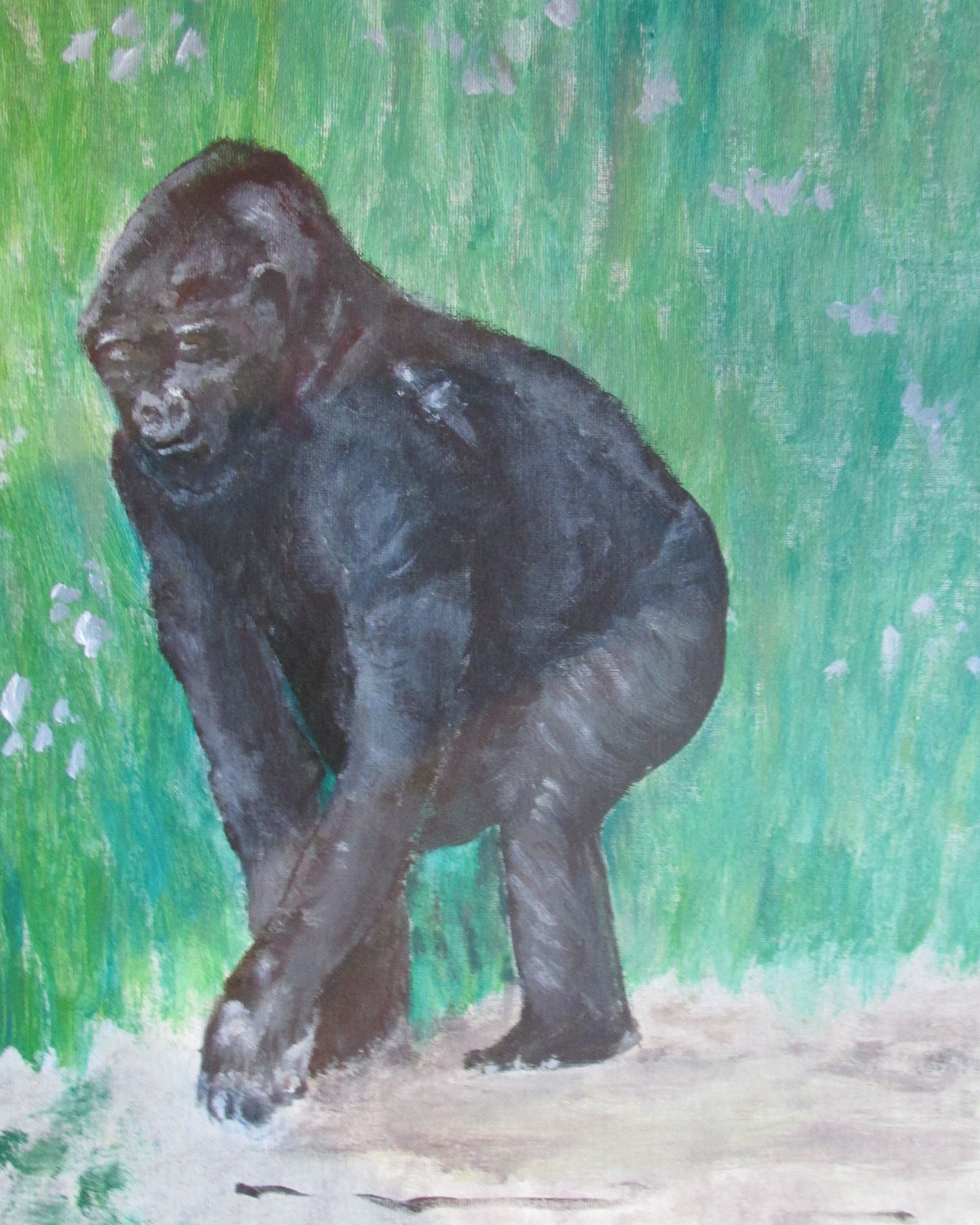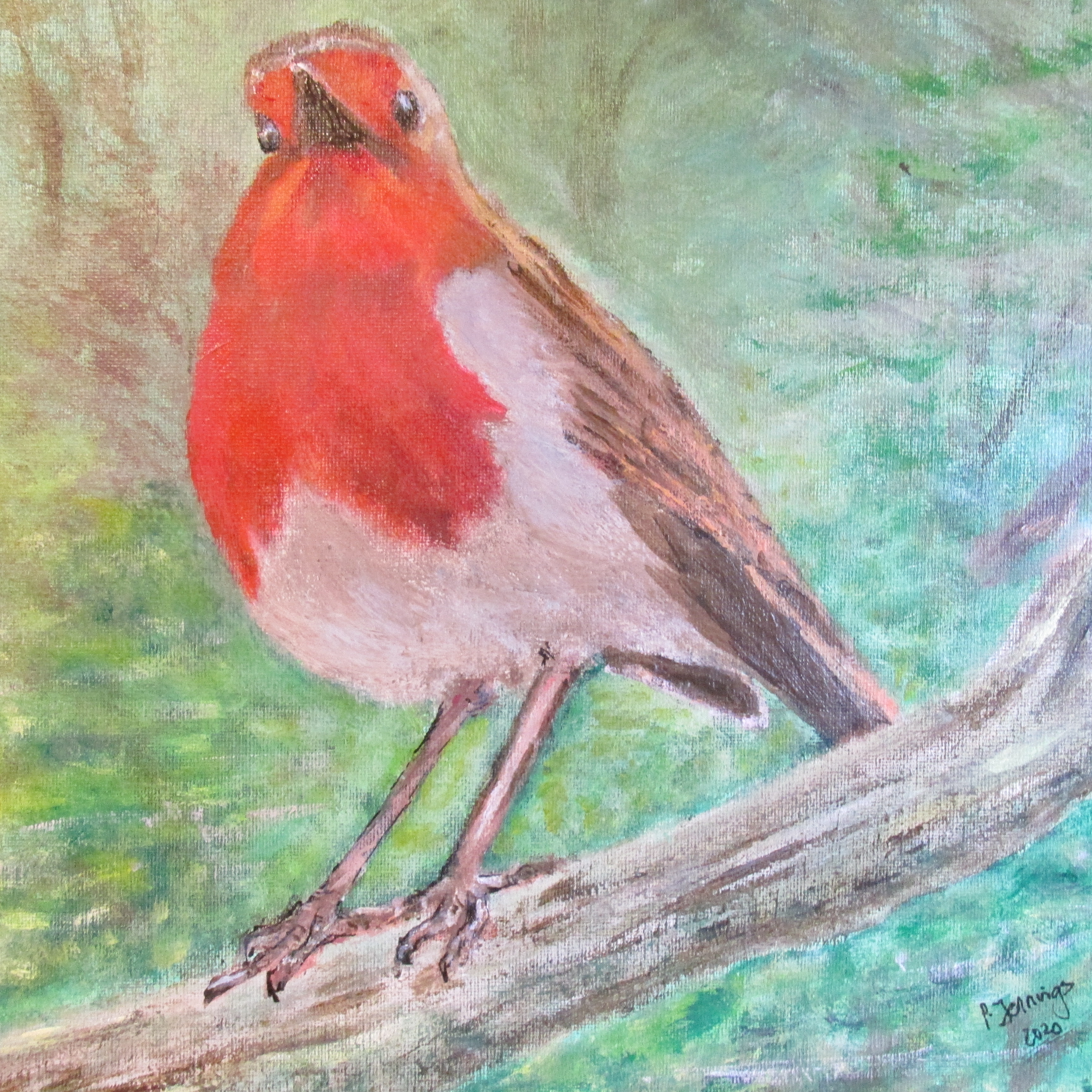 Gorilla, Jersey Zoo Robin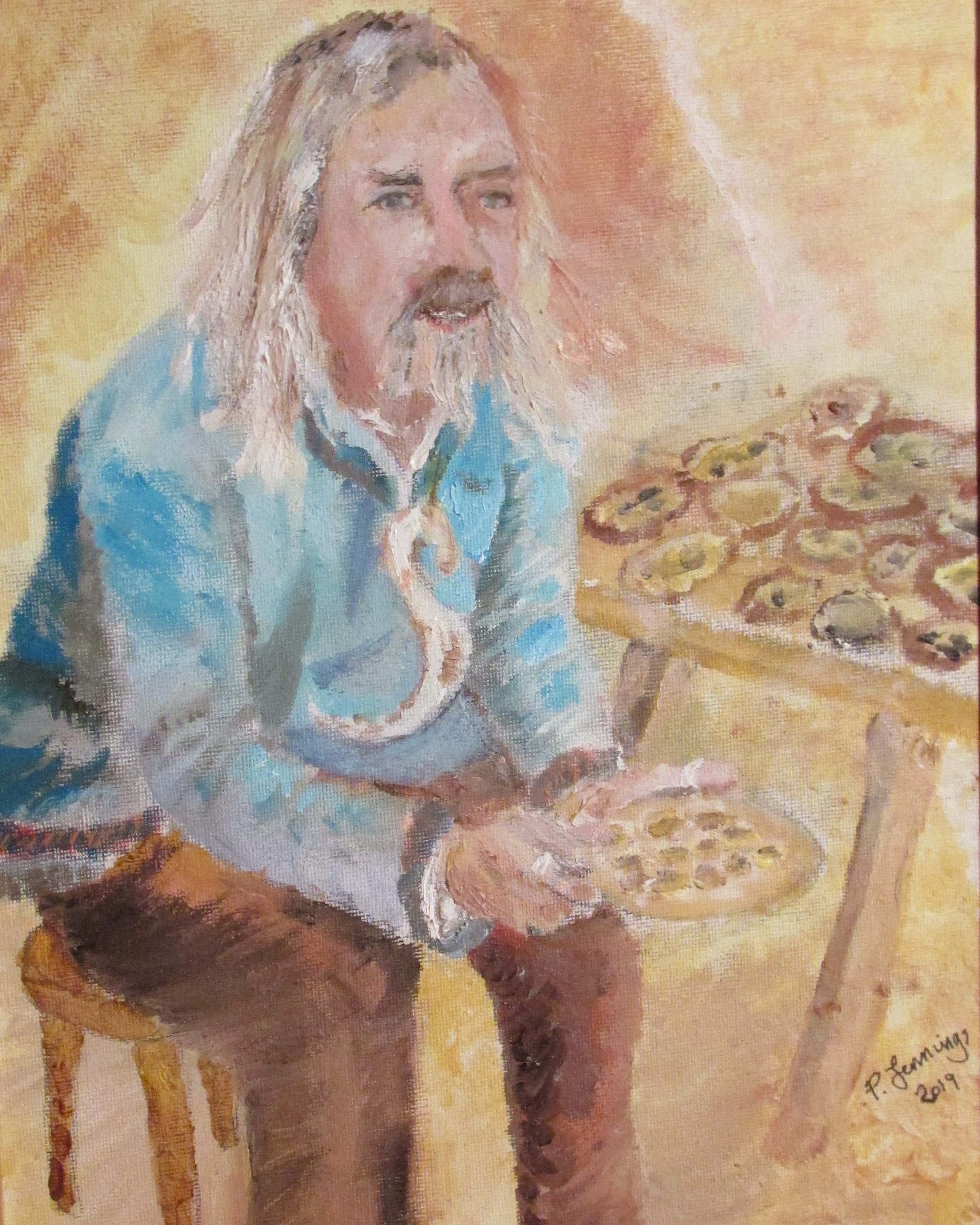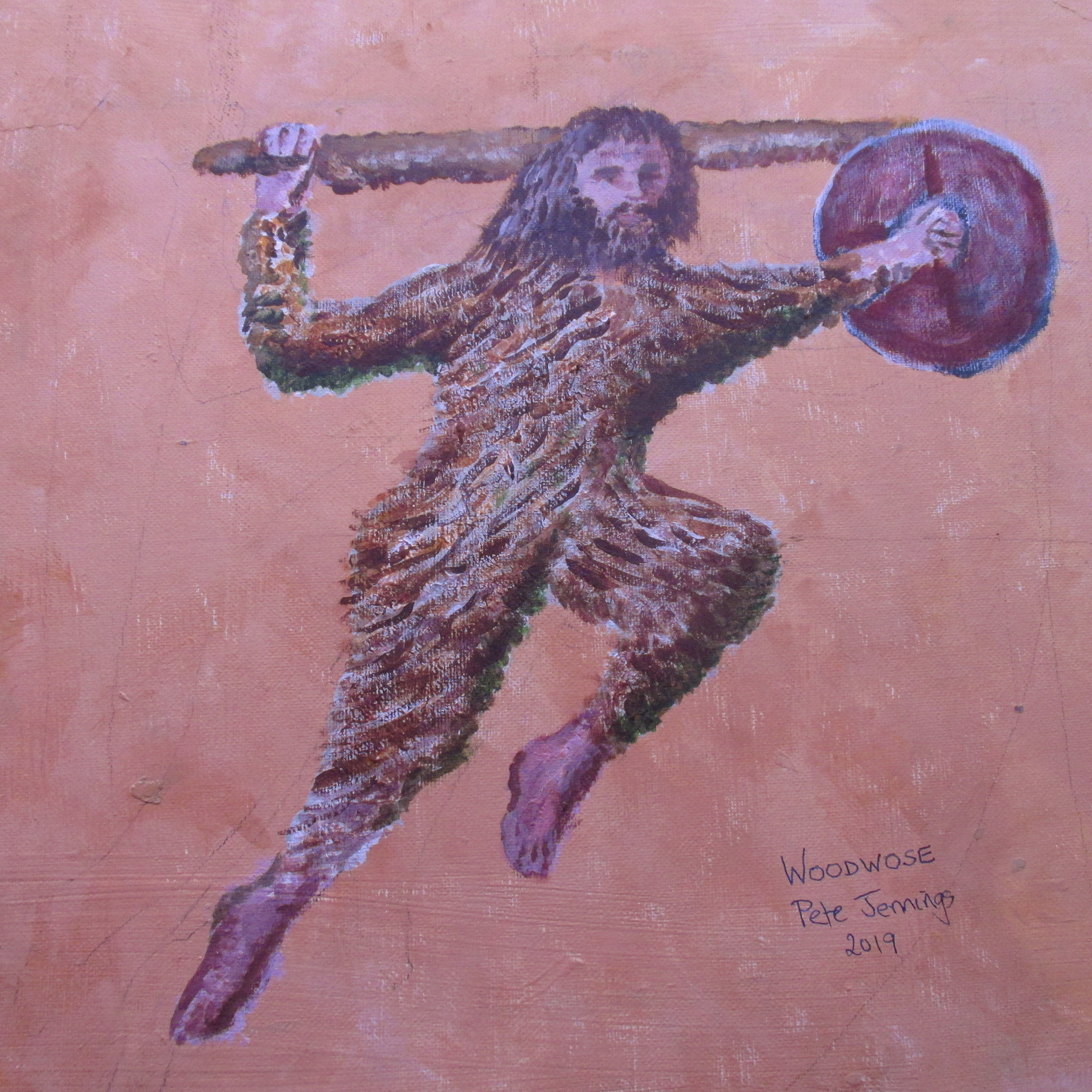 Aethelgar (Guy Lown) of Ealdfaeder Anglo Saxons Woodwose based on one from Cratfield, Suffolk but with added colours.
(First picture in 50 years, here to show how I have progressed.)
This Web Page Created with PageBreeze Free HTML Editor